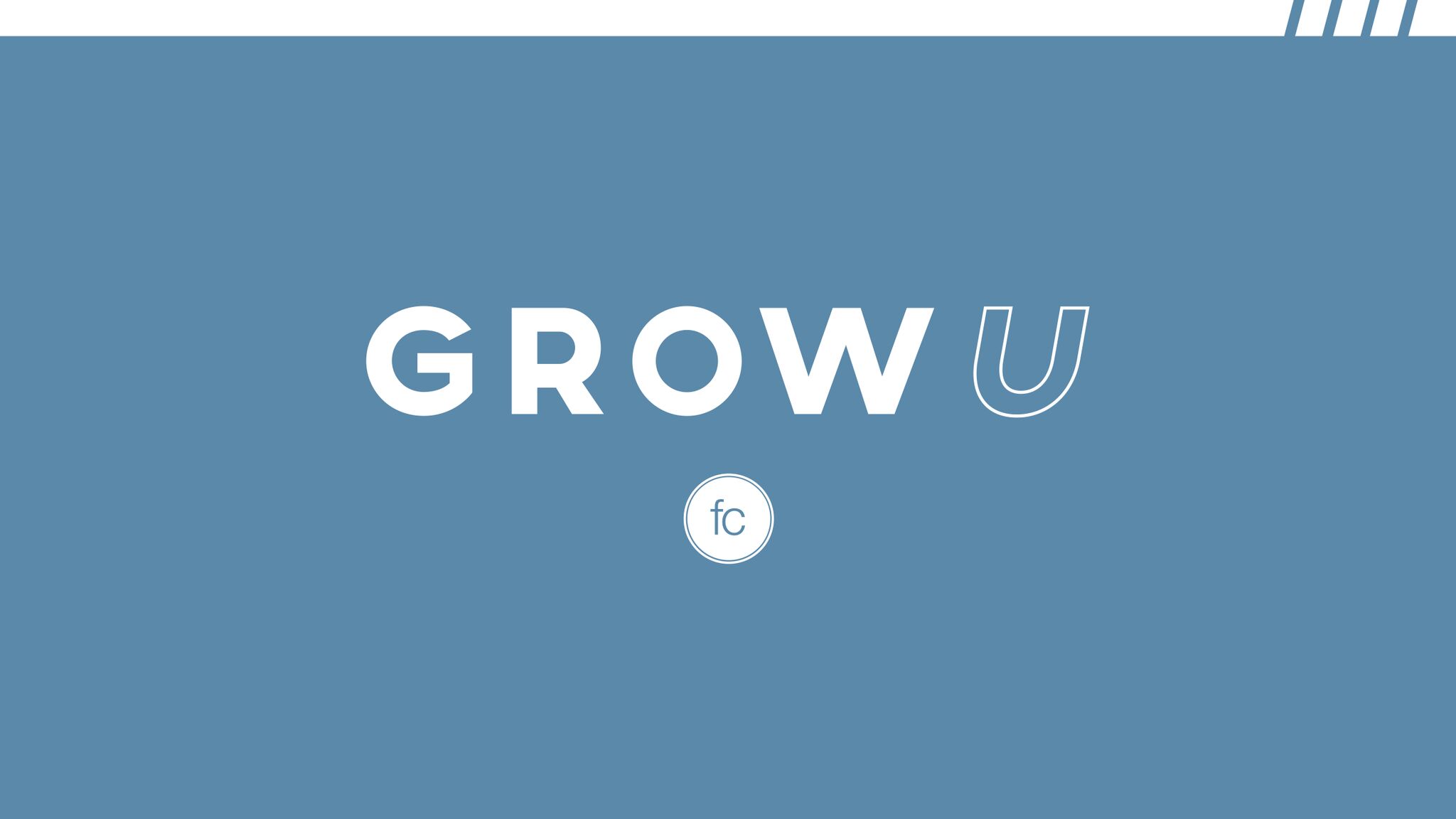 GrowU Intensive
August 22nd, 2018
If you've been wanting to attend/complete GrowU, but haven't been able to make it happen on a Sunday, this is your chance!! We're excited to offer another GrowU Intensive where we'll complete all 4 steps of our GrowU experience on 2 consecutive Wednesday nights! We'd love to have you join us!
Lawrenceburg Door Hanger Day
August 25th, 2018
We are SO close to our launch. With that being said, we have GOT to get the word out to everyone in the Lawrenceburg area that we are only FIVE weeks away from being in the community. We have ordered 5,000 door hangers and we need YOUR help to get them on doors. We will meet at Ingram Sowell Elementary School at 4:30 and break off into teams with specific areas to cover.
****Make sure if you have a blue Faith Church-Lawrenceburg shirt to wear it.
Child Dedication Sunday
August 26th, 2018
Child dedications are a time for parents, to commit themselves to raise their child God's way. It's a powerful time for parents to embrace the responsibility they've been given by God and to see the impact they can make in their child's life. We make these events special by encouraging the whole family to get involved since it is an event that families will always remember. We invite families with children ages 0 – 4 years to participate in the dedication.
This event will start at the beginning of the 11:30 worship experience. We encourage you to attend our 10:00 AM experience and afterward, invite you back to our gym for refreshments and an opportunity to take a photo with your family.
*Registration closes August 22nd.
SERVE Team Party
September 9th, 2018
This event is our annual celebration of all the volunteers that make Faith Church happen week in and week out! If you serve on one of our SERVE Teams, whether it's kids, students, prayer, security, guest services, or any other team then this party is for you!
Join us for FREE food, games, inflatables, canoeing, and more!
School of Ministry - Night Program :: Systematic Theology Part 1
September 13th - October 18th, 2018
$150
Systematic Theology, in it's most basic form, is the pursuit of truth. It is any study that answers the question, "What does the whole Bible teach us today?" on a given topic. If you're interested in learning more about what the Bible says, what you believe about what the Bible says, and why you believe it, then this course is for you. (Course cost covers all books, print materials, etc.)
Unbroken :: Women's Night with Karen Kingsbury
September 13th, 2018
$20 - $30
Join us for a Women's Night you won't soon forget with #1 New York Times bestselling novelist, Karen Kingsbury!
Karen is America's favorite inspirational storyteller, with more than twenty-five million copies of her award-winning books in print. Her last dozen titles have topped bestseller lists and many of her novels are under development with Hallmark Films and as major motion pictures. Her Baxter Family books are being developed into a TV series slated for major network viewing sometime in the next year.
Financial Peace University
September 16th, 2018
$104
Never Worry About Money Again
Financial Peace University will help you take control of your money, plan for your future, and transform your life.
Learn from Life-Changing Lessons
Get your questions answered with financial coaching assistance and stay on track with digital tools.
• Budget, save and pay off debt.
• Get on the same page with your spouse.
• Identify which types of insurance you need.
• Plan and save for major expenses.
• Invest for your future, give generously, and more.