School of Ministry Applications 2018-2019
June 6th - July 15th, 2018
$30
FC School of Ministry is a Leadership Development System where select individuals will gain experience & education in ministry.
Specifically, it is a nine-month commitment to seek God and give your life to putting Him first. During this season, students will learn about who they are in Christ, how to hear God's voice, develop healthy relationships, learn Biblical & leadership truths, and succeed in following Jesus Christ daily. In turn, by putting God first, students discover their purpose and can take confident steps in the direction they were born to go.
While this is intended to be a hands-on experience, it will be academically rigorous as well. There is weekly class time that is driven by a heavy reading schedule. Throughout the school, students will cover discipleship essentials, theology, leadership, apologetics, etc.
FC School of Ministry consists of godly mentoring relationships, prayer, study, internships, community service, and spiritual experiences—all built on the message and life of Jesus Christ. These experiences are designed for discovery and exposure to the things of God, so that students develop a biblical foundation that cannot be shaken.
LawCo Freedom Fest Volunteer
June 30th, 2018
This is going to be a HUGE serve opportunity for FCLB before we launch in the Fall. FreedomFest is put on by Lawrence County Chamber of Commerce and they are allowing us to partner with them. We will have a tent set up, games to play, trash to pick up on the campus, water to give out, etc. With that being said, we need lots of volunteers! The event will be from 1pm-9pm, but we have multiple shifts that you can choose from. We are super pumped and can't wait to serve with you all!
Spirit of Freedom Games
July 4th, 2018
We have been asked by the Florence City Parks and Recreation to partner with them and help them run some of the games that will be played at the Spirit of Freedom Festival on July 4th at McFarland Park from 1-4p.m. We would love to have your help in assisting them and serving our community at our city's largest event of the year!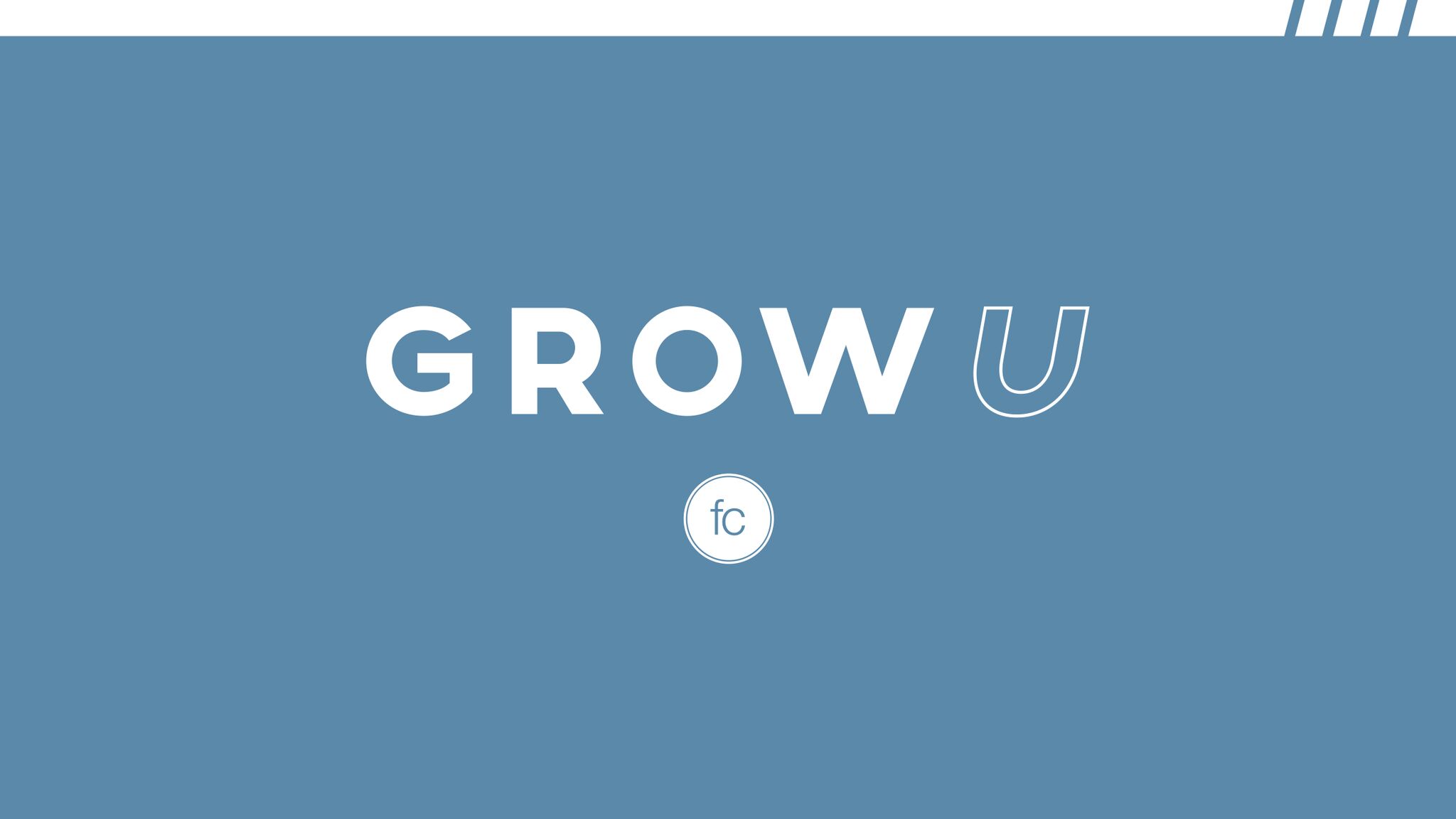 GrowU Intensive
August 15th - August 22nd, 2018
If you've been wanting to attend/complete GrowU, but haven't been able to make it happen on a Sunday, this is your chance!! We're excited to offer another GrowU Intensive where we'll complete all 4 steps of our GrowU experience on 2 consecutive Wednesday nights! We'd love to have you join us!